The kitchen is where so many great memories are made. This means it gets a lot of wear and tear, and it can make a huge difference to give it a little TLC.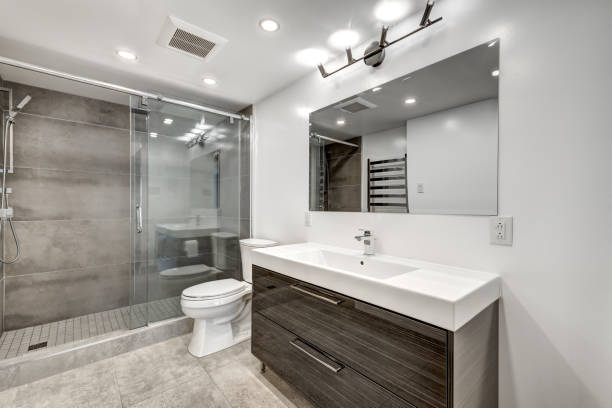 Bathrooms are a favorite spot to refresh. Not only can this make a difference in how much you love your home, it also increases your home's value.
Stuff around the house that has been left undone for years, just never made time to do.