ventura handyman
Locally OWNED & OPERATED
While there are plenty of projects around the house you can probably do yourself, hiring a good handyman has the potential to save you both time and money, not to mention the hassle of a project that isn't wholly in your comfort zone.
After 15 years as a franchise in the Kitchen & Bath industry installing quartz countertops and cabinetry, we have decided to apply our talent to a different direction. With a combined skill-set of over 40 years, there's pretty much nothing that we haven't seen that we can't handle. However, if a task comes across our path that we can't handle, we will let you know or help you find a person qualified to do the work.
We should be on your phone if you want effective communication and quality work.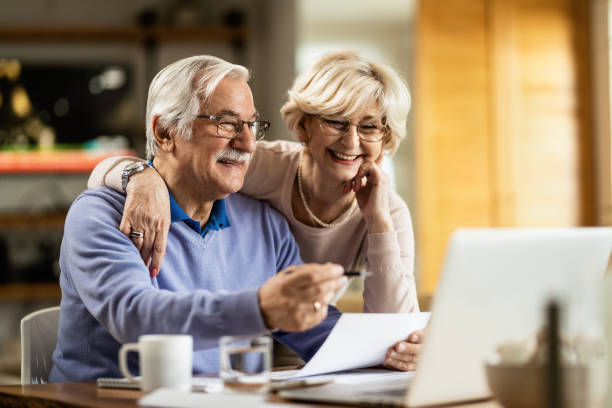 Request a quote. We ask for a detailed description, photos of the work to be done and the location your home so that we can give the best quote possible. The more info you share in our form, the more accurate we can be with your quote and add you to our schedule.
We will review your inquiry and send a quote via email. Once you've accepted the quote, you'll be added to the schedule and we'll ask for a small deposit to hold the date scheduled.
Our tech/s arrive onsite and on time, confirm the work you've requested and get to work taking care of your home. We offer a one-year warranty on our labor, so rest assured the work will be done with competence.
Finally, get your home back to where you want it to be. With no more honey do list, you can happily enjoy your home again.
"So glad to have found Ventura Handyman. He has done so many odd jobs around our home – from installing a new vent hood in the kitchen and the bathroom, to re-doing the cedar siding of our garage, to fixing our leaning wooden fence, to installing a wooden gate, to fixing a broken shelf in our closet. He can do whatever job is needed and does it professionally and is always available to answer questions and follow up if any issues arise. As a homeowner, little things just pop up and you just don't have the time to address it. John is your guy and will give you an honest quote and always stick to his estimate. Highly recommend him!"
 – ML
"I've used Ventura Handyman for several jobs around my home, the latest of which was redoing baseboards and some trim around a few windows. They did an outstanding job each time.
Their rates are competitive and they have great customer service too.
If you have a handful of small jobs around your house, do not hesitate to give them a call. The craftsmanship is top notch and they are very dependable. I've hired them in the past and will continue to do so with any future projects."
— Ashley
Welcome, We are Ventura-Handyman
Ventura Handyman started in 2022 shortly after closing down our Kitchen & Bath franchise. We will continue servicing the Ventura County areas and into Santa Barbara.
Ventura Handyman is backed by craftsmen building and installing quartz countertops as well as cabinetry. With over 15 years in the Kitchen & Bath industry and over a thousand installations in Ventura County, I suspect you or a friend or neighbor have worked with us. 
Within the industry there have been many times where tile, plumbing, electrical, carpentry, crown molding have been in the work order. We have guys from multiple trades out there, from kitchen and bath remodels to custom cabinetry.
We understand the frustration of maintaining your home, we are tooled up and here to help.
As Ventura County residents ourselves, we are here with the desire to make a difference in our community. With craftsmen from a multitude of different trades, continued education is a must in our industry.
As a skilled Handyman there's a personal satisfaction in knocking out a variety of small jobs for clients. He has to know something about everything, and he gets to experience how all the trades work together. In addition to that, our Handyman are homeowners themselves, and quickly came to realize how overwhelming home repairs can be. They enjoy knowing they can help their customers with all those to-do lists, no matter how big or small.
We have a handful of 5-star reviews on Yelp and are excited to expand and serve a larger area to help more people in Ventura County!